Decals in Mesa AZ
Sometimes the best message is a temporary one. If you need quick messaging that makes a bold statement, let Visual Communications provide you with superior decal products. We can produce decals that are vibrant and eye-catching, easy to apply and safe to remove without leaving residue behind. We're the local source for everything from window clings and perforated film to flag banners in Mesa, AZ.
Decals
Decals are a great addition to any storefront and can attract passersby better than other forms of traditional signage. They're easy to apply on the interior and remove when a sale or event is over. They're also extremely cost-effective and look great!
We design and print a broad range of decals in Mesa, AZ, including for retail customers and commercial storefronts. We can also print interior decals, for use in offices and other areas where interior glass can be used as a medium of communication.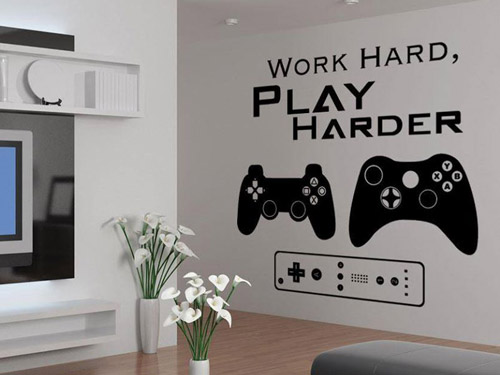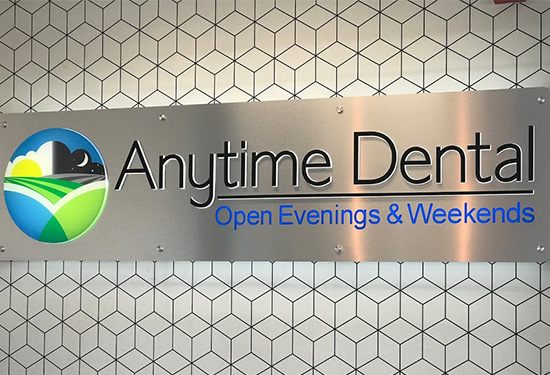 Reception Wall Graphics
Bring your reception area to life with wall graphics that look great! We can design and produce reception wall graphics in a variety of styles, from your business logo and slogan, to unique designs that accent your branding. It's a simple way to bring your brand to life in an area where your customers and clients will appreciate it.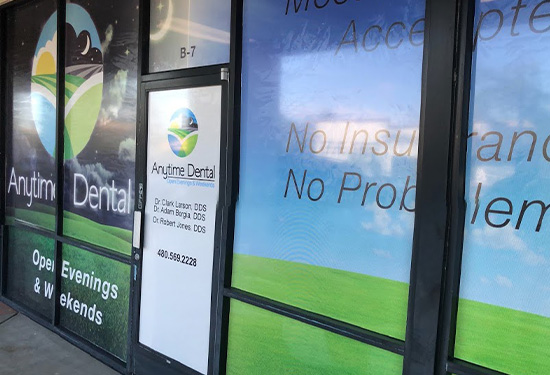 Window Perforated Film
Thinking about doing a full-window display with amazing color and full information? A window perforated film is the smart solution. Window perfs look exceptional and are attention-grabbing. They're also great for mitigating sun exposure and reducing interior exposure. Install them in high-traffic pedestrian areas for best effect!
Get Your Message Out There
Decals offer a great opportunity to get your messaging out there, whether it's on walls, windows or some other flat surface! For vibrant, engaging decals that are safe to apply and remove on a variety of surfaces, chat with Visual Communications. Reach us today at 480-892-8300 to learn more about the decal products we offer and how you can leverage them to benefit your business.