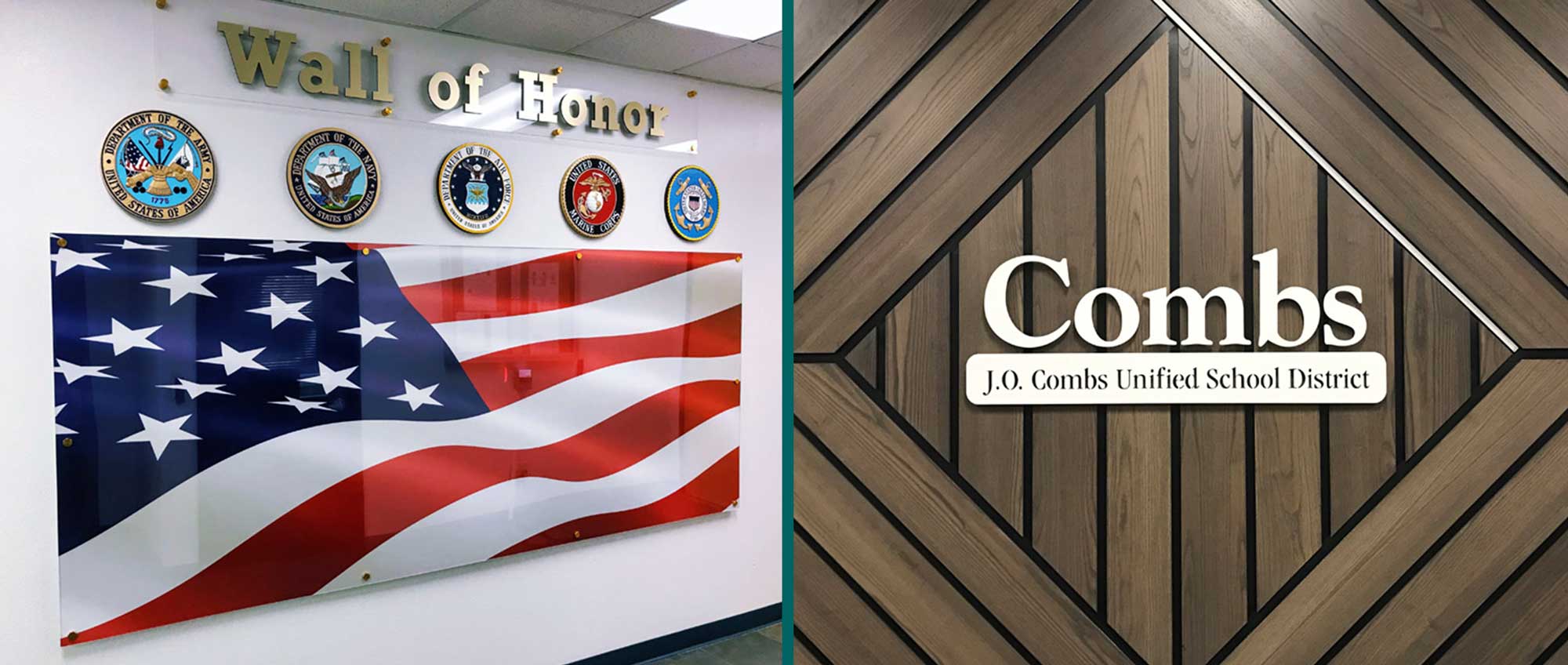 Custom Signs To Make Your Business Pop!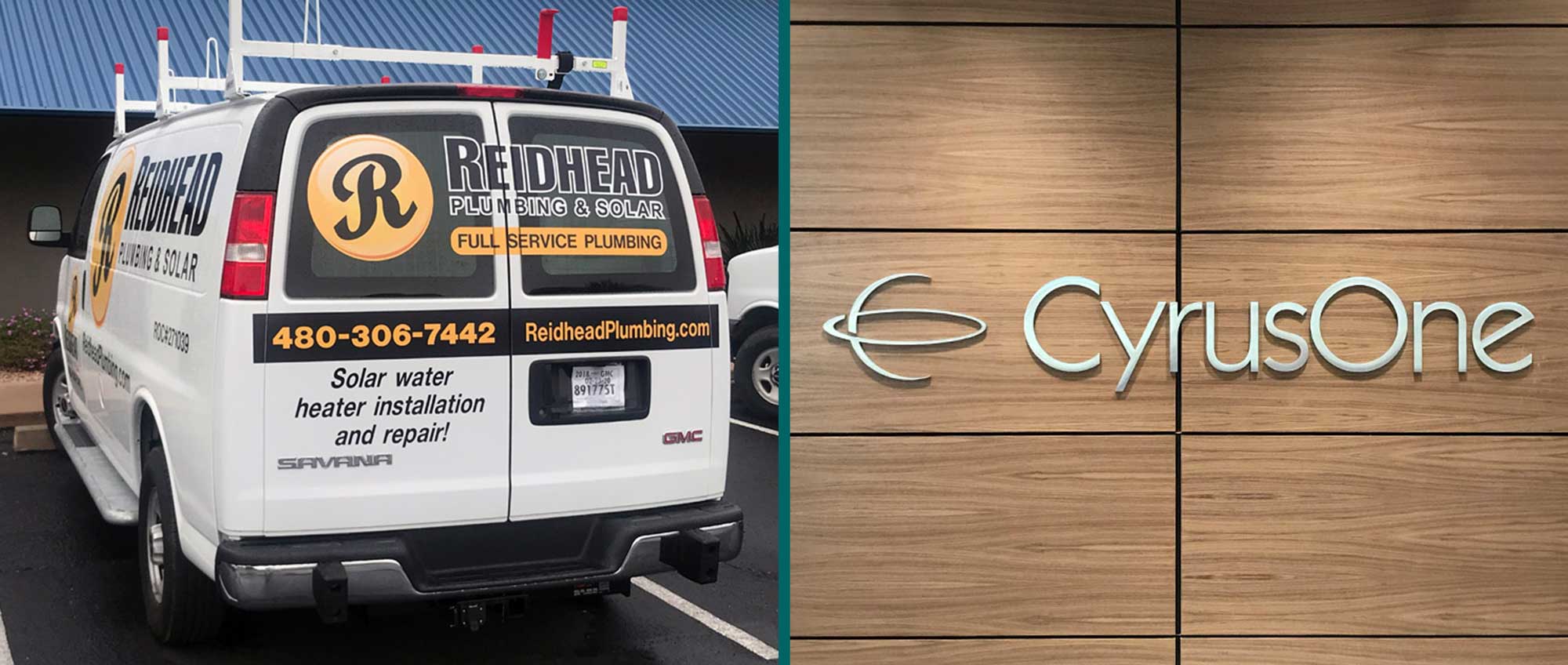 Learn More About Our Products & Services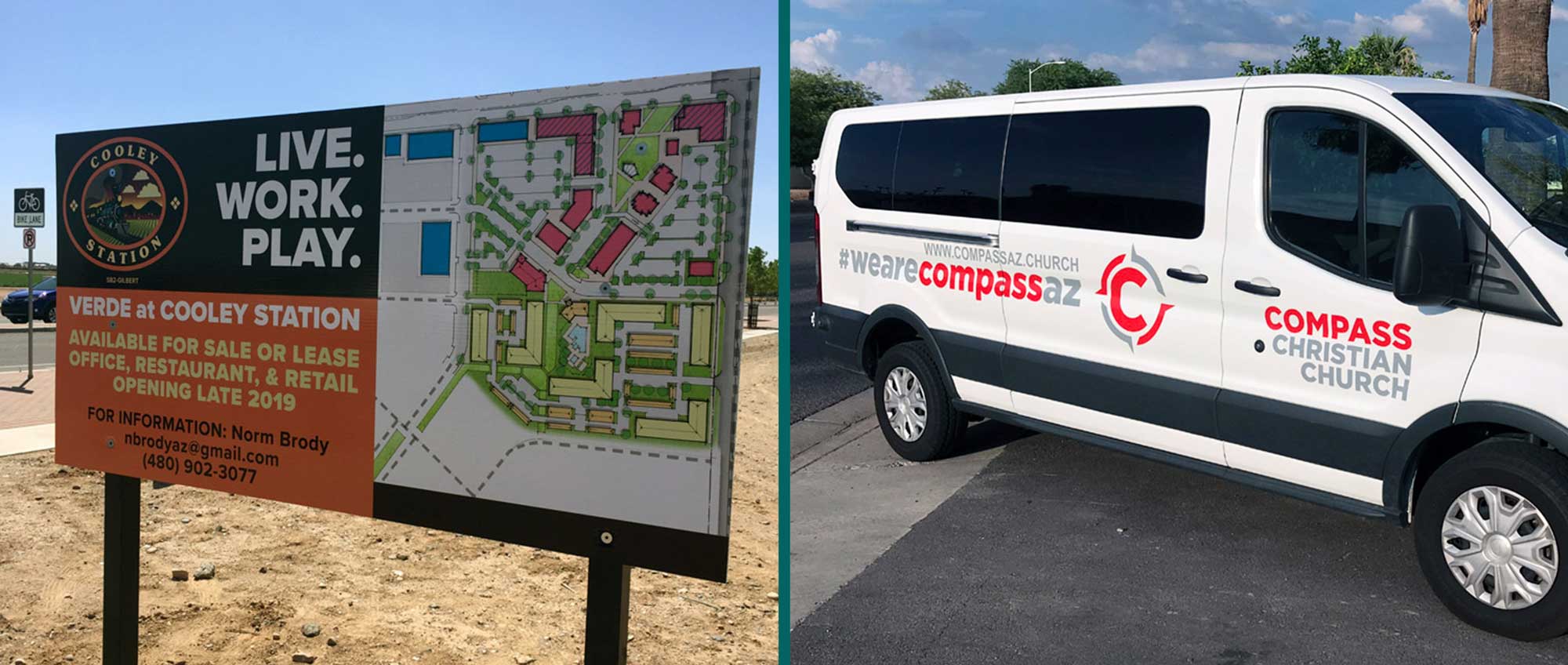 Contact Us To See What We Can Do For You!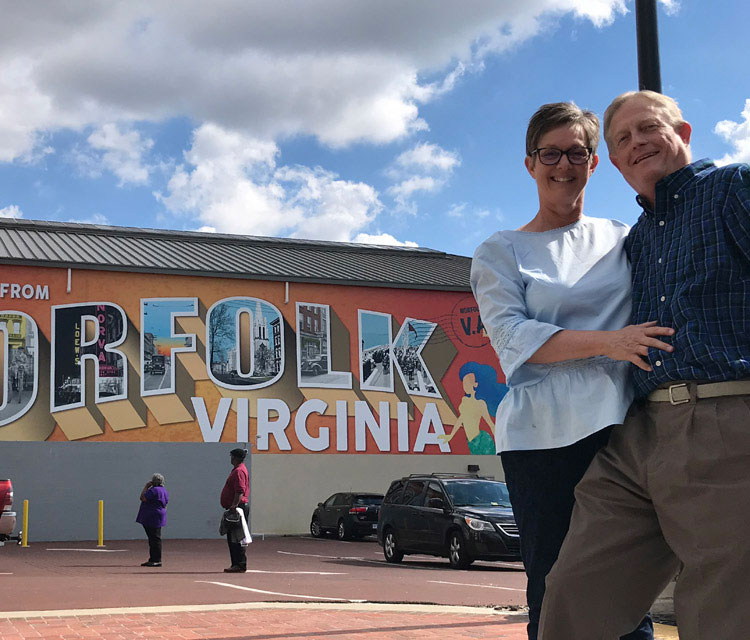 Visual Communications in Mesa AZ
Visual Communications is a woman owned, family sign business located in Mesa, Arizona. For over 42 years, we've produced and installed a wide range of signs and visual graphics. Providing complete architectural sign & way finding systems for hospitals, hotels, office buildings, schools, government, and public facilities. We work with small businesses and large corporate accounts. We fabricate signs using the latest technology in CNC Table Routers, EPSON Wide-format Printers, and computer graphic sign design. Producing in our sign shop banners, graphics, silk screen products and digital printing to a diverse range of customers.
Contact us today to discuss our capabilities and to learn more about how we can furnish you with high-caliber signage products.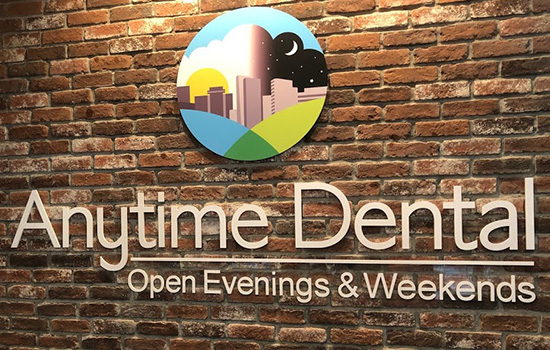 Make a Statement with Signage
A sign needs to stand out, get people's attention and communicate its message clearly. If it can do all these things, it's an effective, invaluable piece of material for any business. If you're looking for a sign company in Mesa, AZ that can produce a sign that hits on these criteria and does its job effectively, look no further than Visual Communications!
For decades we've produced signage that's a cut above the rest. Our success comes from realizing that all signage has two sides: form and function. How it looks and what message it communicates are equally important, and we build our signage to exemplify both. Count on us for signage that looks amazing and sends your message loud and clear. From yard signs and trade show booth signage, to banners, window clings, architectural signage and beyond, our capabilities are limited only by your imagination!
We take great pride in creating custom signs in Mesa, AZ across a wide range of mediums. We're one of the few shops with CNC routing capabilities, and we can make signs from plastic, aluminum, wood and even foam. For banners and other signage, vinyl is our material of choice. And, for all our window perfs and car decals, expect a great product that's safe to apply and remove without damaging your property. We even silkscreen different materials! Regardless of what it's made of, rest assured your signage will stand out with vibrant color, clear messaging and quality appeal.
All-In-One Sign Maker
With our specialized knowledge of ADA Braille and Architectural Signs, fire code safety, and directional signage, we're the all-in-one sign maker for your new building project – whether it's making people aware or facility wayfinding, we help you direct and inform the public.
Contact us today and make us your signage partner! We promise great results, through signage that looks great and communicates effectively.

Our team has more than 40 years of industry experience in design, sign plan, high-quality fabrication, and installation.

We have wide format digital printing and silkscreen printing capabilities in-house.

We accept small orders or large runs of printed signs, no matter your needs.

Unlike many other sign shops, we're able to produce our own CNC table routed letters. Painting and color matching in our paint booth with Matthews Acrylic Polyurethane products.

We specialize in the production of ADA-compliant signage, Photopolymer with grade-2 Braille for businesses, government and commercial facillities.
Deliver Your Message Clearly
Let Visual Communications design and fabricate signage that's informative, engaging and striking, for whatever application you have. Call us today to discuss your vision for signage.
Providing Custom Signs, Banners, & Full Digital Printing Services to The Greater Phoenix & Mesa Area Including:
Mesa, AZ
Gilbert, AZ
Chandler, AZ
Tempe, AZ
Scottsdale, AZ
Phoenix, AZ
Yuma, AZ
Tucson, AZ
Surprise, AZ
Peoria, AZ
Glendale, AZ
Maricopa County, AZ
Apache Junction, AZ
San Tan Valley, AZ
Queen Creek, AZ
Fountain Hills, AZ
Flagstaff, AZ
Maricopa, AZ
Casa Grande, AZ