Digital Printing and Banners in Mesa AZ
Digitally-printed signage and banners offer companies powerful opportunities to market themselves. Whether it's at a trade show, special event or inside your facilities, Visual Communications can help you send the right message to the right people. We have complete in-house capabilities for large-format and digital printing in Mesa, AZ. Trust us to print the materials you need to market your brand, products and services.
Banners
Banners in Mesa, AZ are one of the most versatile and effective pieces of marketing collateral. Every business should make use of banners any time they attend an event or invite customers and clients into their establishment. We design and create banners that help distinguish you, no matter where your message is displayed.
Count on us to print high-quality vinyl and mesh banners, using strong, durable materials that offer great color retention and print capability. Let us know what your message is and we'll make sure it's displayed proudly with strong graphics, important information, contact information and much more. We design and print banners for a brand range of business types.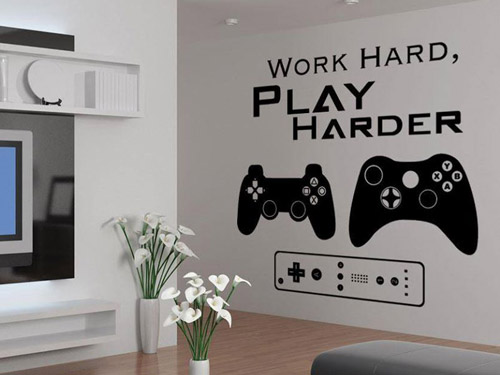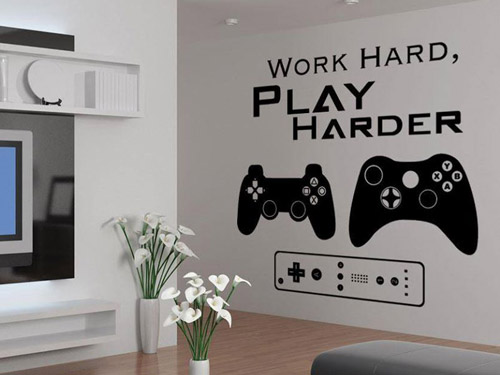 Digital Printing
Digital printing is a great way to produce huge runs at a low cost—especially where variable data is involved. We offer in-house digital printing in Mesa, AZ and can print runs of all sizes. Whether you're putting together a direct mail campaign or need bandit signs printed in larger quantities, we're able to meet your print marketing needs digitally.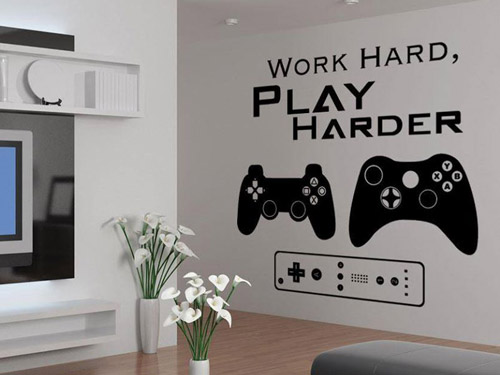 Large-Format Printing
Large-format printing is our specialty! We produce large-format signage in an array of materials and sizes, for use in a broad range of applications. From trade show pieces that stand out boldly, to in-house signage that's part of your interior décor, our digital large-format capabilities are second to none.
Make a Bold Statement
The right banner or large-format signage goes a long way in presenting your company and its capabilities. Visual Communications will help you make the right statement. Contact us today at 480-892-8300 to discuss your digital printing needs with us. We promise you'll love the signage or banners we create and display them proudly wherever you need to market yourself.